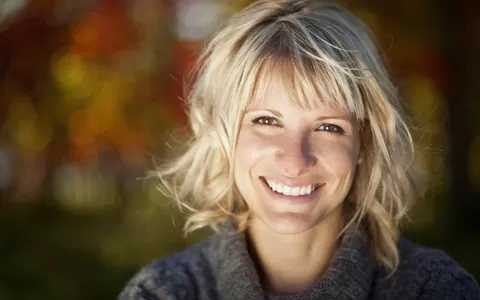 Sedation dentistry is an effective way to give patients pleasant dental procedures. Patients who have anxieties or fears regarding dental work can really appreciate the comforting effects of sedation dentistry.
Benefits of Sedation Dentistry
With either laughing gas or oral conscious sedation, you will enjoy these benefits of safe sedation dentistry, or even more:
No pain or discomfort.
Temporary amnesia.
Reduction of post-procedure soreness.
Saliva flow reduction.
Anything is possible—any procedure for any patient.
Dental Sedation Options
Both Dr. Ken Moore can help you determine your ideal level of sedation, based on your past experiences, dental needs, and personal preferences.
Minimal Sedation (Laughing Gas) | Laughing gas is light dental sedation that helps patients relax while leaving them awake and alert. Laughing gas involves a breathing mask placed over the nose during the procedure.
Moderate Sedation (Oral Conscious Sedation) | At Create a Smile in Bloomington, IN we will prescribe a medication in pill form for any oral sedation procedures. Thanks to conscious sedation, you can be relaxed and calm during your procedure, without any discomfort.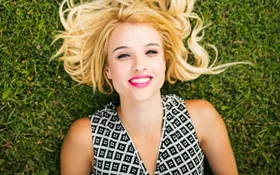 We allow our patients to remain awake for added safety, and so they can respond to our questions and instructions. However, patients are pleasantly surprised to find that they experience zero sensitivity during their procedure and remember very little about their treatment afterward.
This is the ONLY dentist office I have ever genuinely been able to handle with no anxiety. The dentist and assistants were all so kind, compassionate, and relatable. I was embarrassed by my cracked tooth and they turned it into no big deal at all. Would recommend for literally anyone.
Shannen W.
Who Can Benefit from Sedation Dentistry?
People who cannot become numb easily with local anesthetic.
Individuals with fears of shots, needles, or dental tools.
Patients with a history of poor dental experiences.
Those who need complicated procedures or a series of procedures.
Patients with hyperactive gag reflex.
Get Sedation Dentistry in Bloomington IN
Have you been putting off an important cosmetic, restorative, or general dentistry procedure due to anxiety or outright fear about the appointment? You may be a prime candidate for laughing gas or oral conscious sedation. Text, call, or contact our office today via email to learn more! We love helping patients overcome their fears about dentistry.