Welcome to Create a Smile Dentistry! We want to make sure every patient has an effortless dental experience. Dr. Ken Moore and Dr. Bryce Richardson have extensive experience providing general dentistry services for families and residents of Bloomington, IN.
Who isn't looking for an incredible staff and dentist? Bloomington, IN, patients will find that our team cares about each individual patient. We do everything we can to guarantee our patients lasting oral health.

Dental problems have been a source of great anxiety because of traumas since early childhood. Thanks to Dr. Moore and his team, my tensions have evaporated with steady improvement in my dental health over the recent years. I would recommend Create-a-Smile to anyone.
Louise G.
General Dentistry Services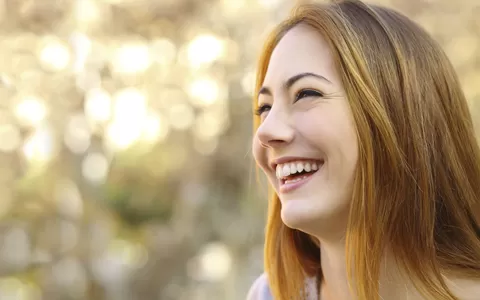 Whether you need a teeth cleaning or other general dentistry procedure, we are excited to serve you and get to know you while we care for your teeth!
Preventative Care | Disease, infection, and decay are almost always preventable. You can preserve your sparkling smile and avoid tooth loss and pain by engaging in regular preventative care. Create a Smile will provide you with cleanings, fluoride treatments, exams, sealants, or any other preventative measures you may need to maintain your winning smile.
Oral Cancer Screenings | We understand the destructive nature of oral cancer and the importance of regular screenings. Create a Smile in Bloomington, IN provides a visual oral cancer screening as part of your standard exam each time you come in because cancer can be treated most effectively when it is detected early.
Always the best experience! Office is always clean and friendly. I'm not anxious for my appointments because I trust Dr. Moore and his staff. If you are looking for a great dentist office come see Dr. Moore and his team! They're the best!!!
Dona T.
Fillings | If you have tooth pain, you may discover a simple solution when you talk to our dentist. Bloomington, IN, patients can receive tooth-colored fillings, which provide durability and resistance to fractures or cavities in the teeth. Our quality fillings will help your teeth withstand pressure while giving your smile a natural look.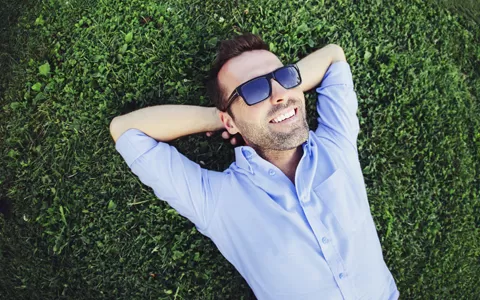 Mouthguards | Mouthguards can help anyone who participates in sports, grinds their teeth, or snores. Mouthguards protect the mouth and teeth while allowing the wearer to breathe properly.
Extractions | When a patient has a diseased or infected tooth, extraction may be necessary to protect the remaining healthy teeth and the jaw bone. Dr. Moore and Dr. Richardson offer comfortable dental extractions to patients who have experienced threats to their oral health.
Teeth Cleaning | A regular teeth cleaning is a basic service here at Create a Smile Dentistry, but it is also absolutely essential to your dental health. During your teeth cleaning, the hygienist will use scaling tools, floss, and polish to make sure your teeth are as clean as can be! During a cleaning, we also take x-rays of your teeth to further evaluate the health of your gums and teeth. To maintain optimal dental health, we recommend visiting every 6 months for a regular cleaning.
Dr. Moore and his staff are top notch. I love going to the dentist! Who says that?! I even bring my 6 yr old and 3 yr old- I tried pediatric dentists and Create a Smile has surpassed them ALL!
Holly
Schedule Your General Dentistry Appointment Today
At Create a Smile Dentistry, patients of both Dr. Ken Moore and Dr. Bryce Richardson can enjoy top-of-the-line dentistry technologies and, of course, first-rate customer care. Whether you need a simple teeth cleaning or another general dentistry procedure, you'll find only the best here!
To schedule a general dentistry appointment at our Bloomington office please call, text, or contact us using the form on this page. We look forward to helping you maintain good oral hygiene.