What Are Dermal Fillers?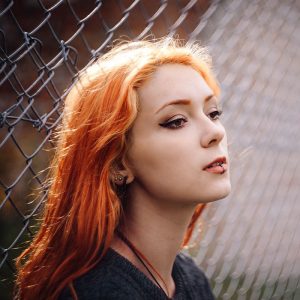 Our skin gets much of its structure and volume from a layer of collagen and hyaluronic acid (HA). These two substances are common and freshly regenerated while we are young. However, the older we get, the more we experience collagen loss, resulting in sagging skin and loss of volume.
Dermal fillers are gels made from naturally occurring hyaluronic acid; these gels are injected into areas of the skin where this collagen loss has occurred. Not only does this give a temporary boost to the health and volume of your skin, but it also stimulates collagen production.
A typical facial fillers treatment takes less than an hour.
Dermal Fillers We Offer
Juvéderm| Juvéderm is currently considered the only hyaluronic acid facial filler that can last up to a year! It is a flexible gel that gives an excellent, natural look to your skin.
Restylane| Restylane is derived from non-animal sources, and it is biodegradable. These facial fillers are administered through a number of small, specific injections. Its effects typically last for several months.
Radiesse| Radiesse is made of calcium-based microspheres in a water-based gel. This formula is designed to stimulate the production of new collagen for up to a year.
What Are PDO Threads?
PDO stands for Polydioxanone, a protein that forms very fine, medical-grade threads. This type of thread has been used in the medical field for complex procedures such as open-heart surgery. They safely dissolve into the body, leaving no stitch scars.
These amazing PDO threads are not only invaluable in surgery, but in dentistry as well. In the realm of cosmetic procedures, these threads can be used for a type of facelift that will simultaneously give your skin a fuller, younger look while also stimulating collagen production.
If you have been looking for a natural, safe way to boost the health of your skin and add a little structure back to your face, PDO threads may just be the answer for you.
Dermal Fillers With CAS MediSpa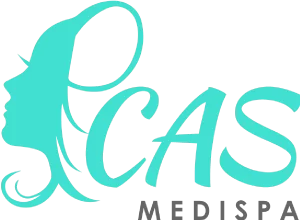 If you would like to know more about dermal fillers or schedule an appointment, visit our CAS MediSpa website: