Solution for Straight Teeth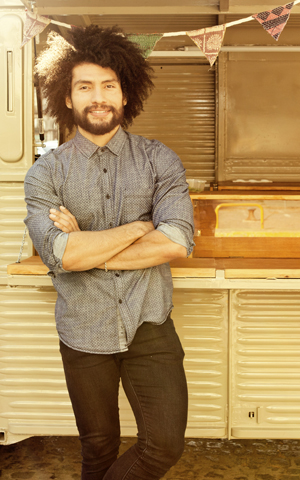 The Invisalign system is a clear orthodontic treatment in the form of plastic aligner trays that align your teeth to give you the smile you want! Best of all, Invisalign aligners are a convenient way to give you straight teeth. We offer Invisalign aligners for adults and teens.
The trays are custom fit to your mouth and are designed to move your teeth in small increments. Each set of trays is worn for about 2 weeks, and once you have completed your Invisalign treatment, we will give you retainers to wear to prevent your teeth from moving back.
Benefits of Invisalign Clear Braces
Benefits of Invisalign aligners include:
Professional | Invisalign aligner trays look almost invisible against your teeth, so you won't have to pay the price of a diminished appearance to wear braces.
Eat Anything | Invisalign clear braces come with ZERO food restrictions. As long as you remember to remove your aligners at mealtimes, you can continue to eat everything you love.
Ideal Results | Enjoy a healthier and happier smile with Invisalign aligners. Your straight teeth are less susceptible to decay, and you can clean them with ease. You'll find yourself smiling a lot more, too!
Invisalign aligners are a great alternative to braces because they are clear and can easily be concealed, allowing you to experience full confidence while you wear them!
Invisible Clear Braces vs. Traditional Brackets
Straight teeth can have a significant positive impact on your image, health, and self-esteem, but you may be avoiding traditional braces.
With Invisalign clear aligners, you can create a gorgeous smile without the discomfort of metal brackets. Invisalign clear braces are custom-fit for optimal comfort and won't irritate your cheeks or gums. With Invisalign aligners, many patients are able to achieve flawless smiles in just one year.
I have been going here for years. And I just finished my Invisaligns and LOVE the results. Dr. Moore & staff are always welcoming kind, easy to work with.
Karen R.
Invisalign Aligners and VPro5
At our practice, we're excited to offer access to VPro5. VPro5 is an aligner seating vibration device from Propel that allows patients to better seat their aligners and enjoy the benefits of more accurate and predictable results. Ask us how VPro5 can improve your treatment.
Get Invisalign Clear Braces in Bloomington IN
Take the first step towards straighter teeth at Create a Smile Dentistry. At Create a Smile in Bloomington we have been designing straight teeth and beautiful smiles for years with innovative orthodontics and other services. To learn more about if you are a candidate for Invisalign clear braces, please call, text, or
contact us at our Bloomington dentist office today
.