Innovative Technology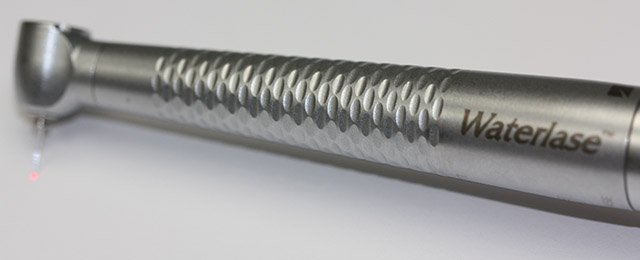 Are your dental appointments short and easy? Do you leave procedures sensitivity-free and looking forward to a fast recovery? Are you happy with your flawless results?
Our advanced dental technologies can provide your best dental experiences yet. The latest and greatest advancements in dentistry will ensure that your treatments are precise and painless!
CEREC Crowns in a Day
Restoring damaged teeth used to require multiple dental visits, but that's not the case here. At Create a Smile Dentistry, we utilize impressive CEREC technology to redesign your smile in just one appointment—often in an hour and a half or less!
Safe & Efficient Digital X-Rays
Radiographs or x-rays are images taken of the teeth and gums to help further assess oral health. We use these images to help create an in-depth evaluation of your teeth, bone, and surrounding peri-oral areas such as the maxillary sinus and the temporomandibular joint (TMJ).
Digital x-rays are vital for diagnosing many oral health problems such as cavities, root infections, and even oral cancer. Our modern digital x-rays are quick and use minimal energy, which means you are exposed to very little radiation.
Detailed Diagnostic Tech
Intraoral cameras are pen-sized devices that allow us to photograph your teeth from the inside. Intraoral cameras give us the ability to film your teeth from all angles and help you determine your oral health needs.
Contact Us To Learn More About Our Dental Technology
To learn about how you can enhance your smile with CEREC, comfortable laser dentistry, or our other innovative technologies, please give us a call today! We serve patients from the Bloomington and Ellettsville IN, communities.