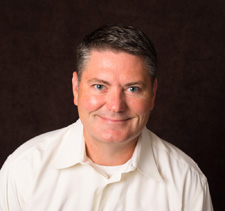 Welcome to Create A Smile, PC, conveniently located just south of Ellettsville near State Road 37. If you are looking for a qualified yet friendly dentist near Ellettsville, you have come to the right place. We want you to have a happy, healthy, and beautiful smile! Dr. Ken Moore takes great pride in serving his Ellettsville patients.
At our dental office near Ellettsville, Indiana you will find everything from cosmetic dentistry services to dental restoration.
Create A Smile, PC – Dr. Ken Moore
Directions
SCHEDULE A DENTAL APPOINTMENT Near Ellettsville, IN With DR. KEN MOORE!
Ready to give yourself a beautiful new smile or simply want to maintain the one you have? Don't wait to schedule treatment! Our friendly and experienced Ellettsville, IN dentist is ready to take your call!