Emergency Dental Care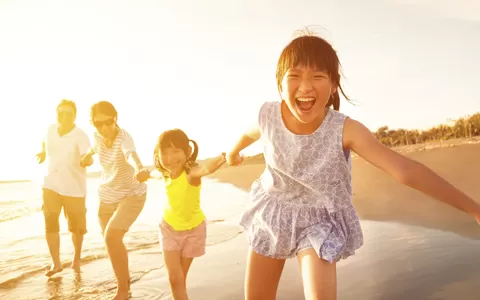 Have you ever suffered through a dental accident or tooth pain? Did you have someone there to provide you care and expertise?
If you ever require emergency dental care, we are ready to assist you at Create a Smile Dentistry as soon as possible. We see most patients the same day!
Emergency Dentistry Services
The excellent staff at Create a Smile Dentistry understands the urgency of emergency dental care, and we will do everything we can to respond promptly to your needs. We will give you instructions to reduce tooth pain or keep your smile healthy until you can come see us.
Some of the services our emergency dentist offers include:
Relief from tooth pain.
Repairing broken or chipped teeth.
Relief from swollen or sore gums.
Treatments for infections, gum disease, and decay.
Restoring knocked out permanent teeth.
Lost teeth, crowns, and fillings.
The first time I visited the office was for an emergency appointment. Not only did I receive fast and friendly service but the doctors and the staff helped me get an appointment with an oral surgeon within minutes.
Linda R.
What To Do During a Dental Emergency
Keep missing teeth, pieces of teeth, and dental work with you. Teeth should be placed back in the mouth or in a clean container of milk if possible. The sooner you see an emergency dentist, the simpler treatment will be to save your smile.
You can use over-the-counter pain relievers to reduce discomfort while you wait for your visit to the dentist. Dr. Moore will get you back to 100% after you come see us for emergency dental care.
Get Tooth Pain Relief in Bloomington, IN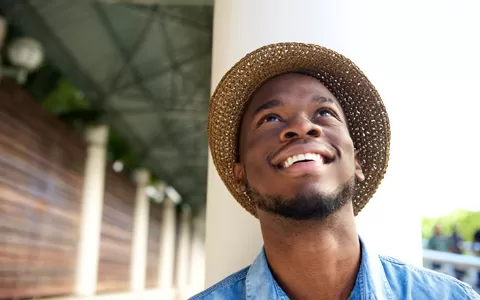 Don't wait if you are experiencing tooth pain or damage! Our Bloomington emergency dentist has the skills necessary to reverse your condition and protect your smile. We have been providing emergency dental care for years, and are capable of giving you the effective treatments you need!
We can get you out of tooth pain quickly—maybe even on the same day! We will also schedule a follow-up visit to ensure you are comfortable and happy.
If you need an emergency dentist, give us a call at Create a Smile Dentistry today!