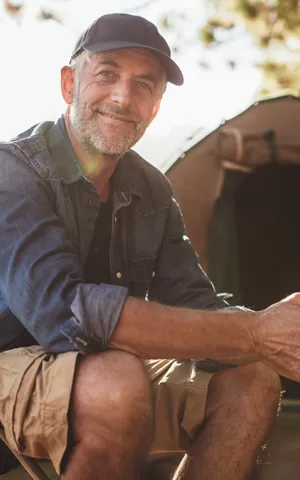 Restorative dentistry refers to the management of oral health problems and restoring the mouth to its best state. At Create a Smile in Bloomington, IN we provide the latest and greatest restorative dentistry services for our patients so they can love their smiles again.
If you have a missing, damaged, or broken tooth, seek restorative dentistry before complications arise. When you receive treatment promptly, you can avoid issues like tooth and TMJ pain.
Teeth Replacement and Teeth Repair
Our restorative dentistry goal is to preserve and strengthen your natural teeth as much as possible. We may also improve your smile with dental implants, a dental bridge, or denture to protect the healthy teeth that remain after tooth loss.
Replacing teeth is critical in order to prevent:
Cavities in the remaining teeth due to odd-shaped gaps that promote bacteria buildup.
Extra stress on the remaining natural teeth, causing them to wear down.
TMJ disorders and bite misalignment.
A damaged or broken tooth is also a restorative dentistry problem that requires reversal. You'll be pleasantly surprised by how easily you can rebuild a broken tooth at Create a Smile Dentistry.
Dr. Moore and his entire staff is nothing less than awesome! At 54 years old and having lived in a few different states, Create A Smile is the best outfit I've been to for dental work.
Ken N.
Restorative Dentistry Options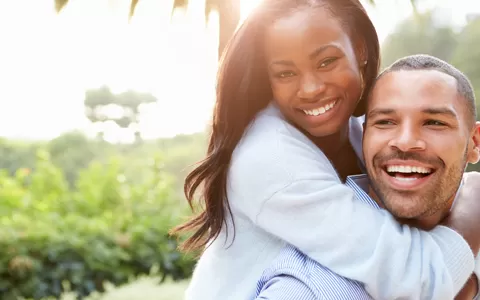 When deciding which treatment is right for you, Dr. Moore will help you make an informed choice based on your needs and preferences.
With a broken tooth, we will do everything we can to save the natural tooth. Dental crowns can restore the structure and integrity of a damaged tooth. Bonding, fillings, and root canals can also be used to restore your natural healthy smile.
We also offer replacement options for patients with missing or severely damaged teeth. Cutting-edge treatments like dental implants, custom dentures, and bridges can give you back a stable smile.
Restore Your Smile at Create a Smile in Bloomington
All of our restorative dentistry services can protect you from a crooked smile, TMJ pains, and other symptoms of poor oral health. Our highly trained staff are prepared to address any kind of restorative need you may have. Call, text, or contact us using the form below to schedule an appointment!