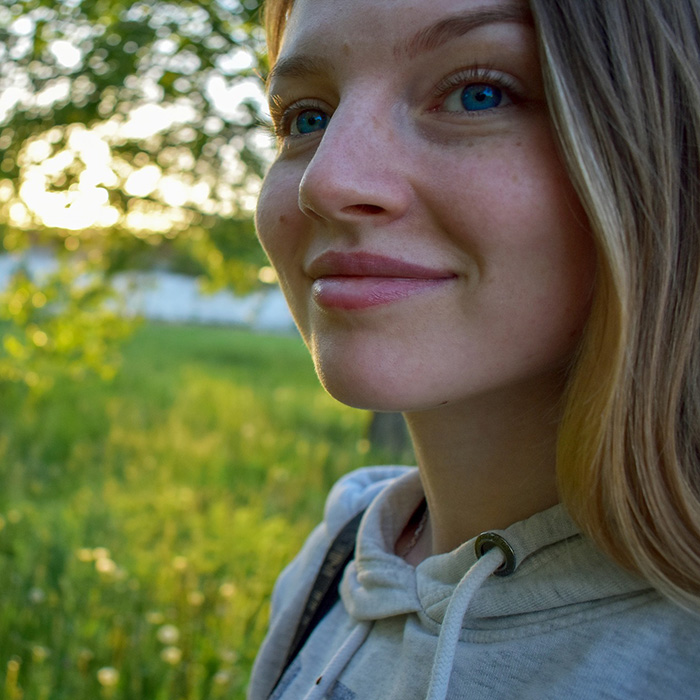 HAVE YOU EVER NOTICED white spots on your own or someone else's teeth? When we think of stains, we usually think of dark colors, but stains on teeth can just as easily be whiter than the surrounding area. These white spots can happen for a few different reasons, and there are a few different ways to remove them.
Causes Of White Spots
Stains can affect the outside of the tooth and the inside. White spots are surface stains affecting the enamel, and they can occur on an otherwise healthy tooth. These spots are most commonly caused by fluorosis and demineralization.
Fluorosis occurs when the adult teeth are exposed to too much fluoride while still developing beneath the gums. This doesn't damage the teeth, it just unevenly bleaches them. The best way to avoid fluorosis is to make sure your child doesn't use too much toothpaste before their adult teeth start coming in. Just a pea-sized dab is enough for a young child, and no more than a smear the size of a grain of rice should be used for babies and toddlers.
Demineralization is far more harmful than fluorosis, as it involves the leaching of minerals out of the enamel through exposure to acids. This happens when plaque isn't cleaned away effectively. Good brushing habits and regular dental cleanings are crucial for preventing this problem. Demineralization is a particular risk for people with braces, so make extra sure to clean around those brackets!
Another cause of white spots is enamel hypoplasia, meaning enamel is thinner than usual, leaving the teeth more vulnerable to stains and decay. This condition can be caused in a child's teeth when the mother smokes while pregnant, and it can also be caused by malnutrition and premature birth.
Treatment Options For White Spots
The best thing to do is always to prevent the white spots from developing in the first place, but when they do form, there are a few different ways they can be treated. With the microabrasion route, a thin layer of enamel is carefully removed to give the teeth a more uniform appearance. This can be paired with whitening treatments.
Another way of giving your teeth more balanced color is bleaching. Over-the-counter bleaching kits do help, but we recommend professional whitening in the dentist's office or dentist-approved take-home kits for best results.
In cases of particularly severe staining that can't be corrected with bleaching, veneers are an excellent option. The dentist attaches thin porcelain to the teeth, which gives them a natural, white appearance.
If you're more worried about yellowing teeth than white spots, check out this video:
Let's See Those Pearly Whites!
If you have white spots on your teeth, come see us so that we can figure out the best way to get you the bright, beautiful smile you deserve. We're committed to our patients' dental health and happiness!
Keep taking care of your beautiful smile between visits!