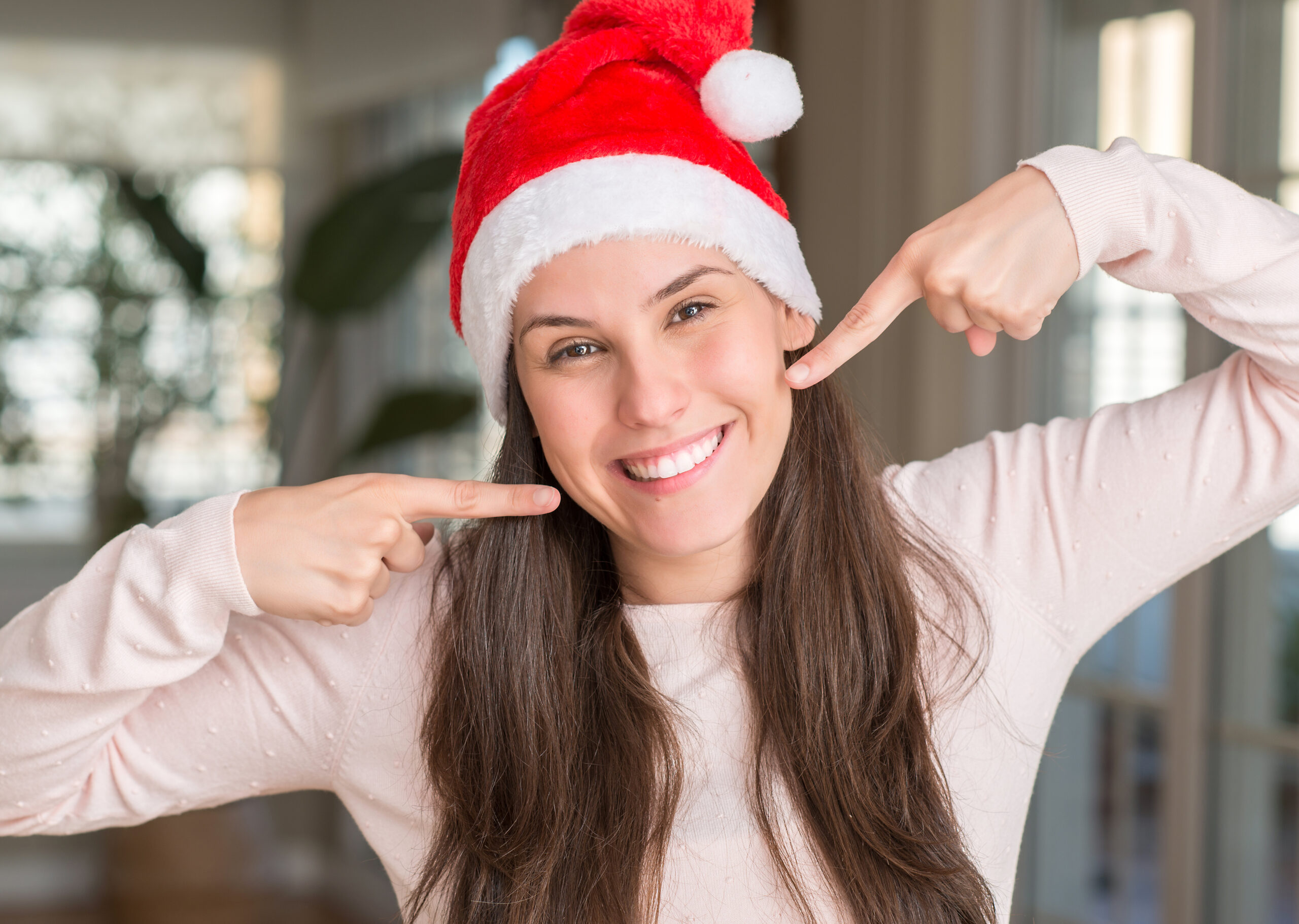 We know the holidays can be a time to re-prioritize and think a bit on what's important to you. While many are busy buying expensive gifts or gym memberships, Create A Smile in Bloomington IN wants you to think of yourself first. Specifically, your smile.
After all, your smile is a window into well-being, and when it looks best, you not only feel best, but people treat you like you do.
So, in essence, when you look into cosmetic dentistry options like teeth whitening, porcelain veneers, or dental implants, you're not only thinking of your appearance, but your whole quality of life. You deserve a social life that you're a confident player in. You also deserve a pain-free smile that you're proud to show off to your friends.
All this is achievable with our cosmetic options. Create A Smile in Bloomington IN wants you to face this new year with a new smile. What's more, with all those delicious – but sticky – holiday meals around the corner, it's the best time to look into our general and restorative dentistry and prepare your enamel for what's to come. We serve satisfied patients in Spencer, Ellettsville, and Bedford. Contact us today!
Contact Create A Smile, PC – Dr. Ken Moore:
Location (Tap to open in Google Maps):