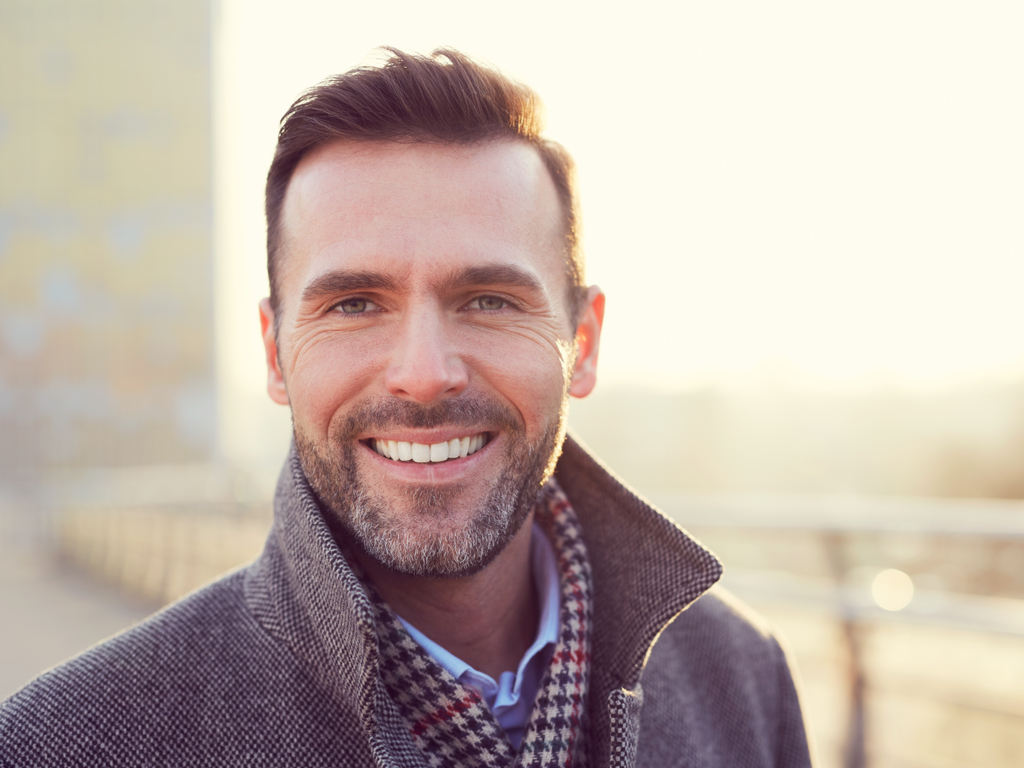 A bright smile has the power to not only lift your spirit, but the spirit of those around you. If you have a less-than-perfect smile, cosmetic dentistry from the Create A Smile in Bloomington IN can give you one.
Cosmetic dentistry is an umbrella term that refers to various dental procedures used to improve the appearance of your smile. From the color, shape, and alignment of your teeth, we've got you covered.
Our cosmetic dentistry options include:
Teeth Whitening: Perhaps our most popular procedure, whitening can turn the dullest teeth into a mega-watt smile. It works on the enamel to remove years of built-up stains and other discolorations.
Porcelain Veneers: Some stains are deep within a tooth. These are best treated with porcelain veneers, ultra-thin shells that are affixed to the front of teeth.
Dental Implants: For anyone missing one or more teeth, dental implants are the ideal treatment. Titanium posts fuse with the jawbone as an artificial tooth root, strong enough to support one or more replacement teeth.
A perfect smile with cosmetic dentistry from Create A Smile in Bloomington IN can transform your personal and professional life. People from Spencer, Ellettsville, and Bedford also come to us for general dentistry. Contact us today!
Contact Create A Smile, PC – Dr. Ken Moore:
Location (Tap to open in Google Maps):
ArticleID 69