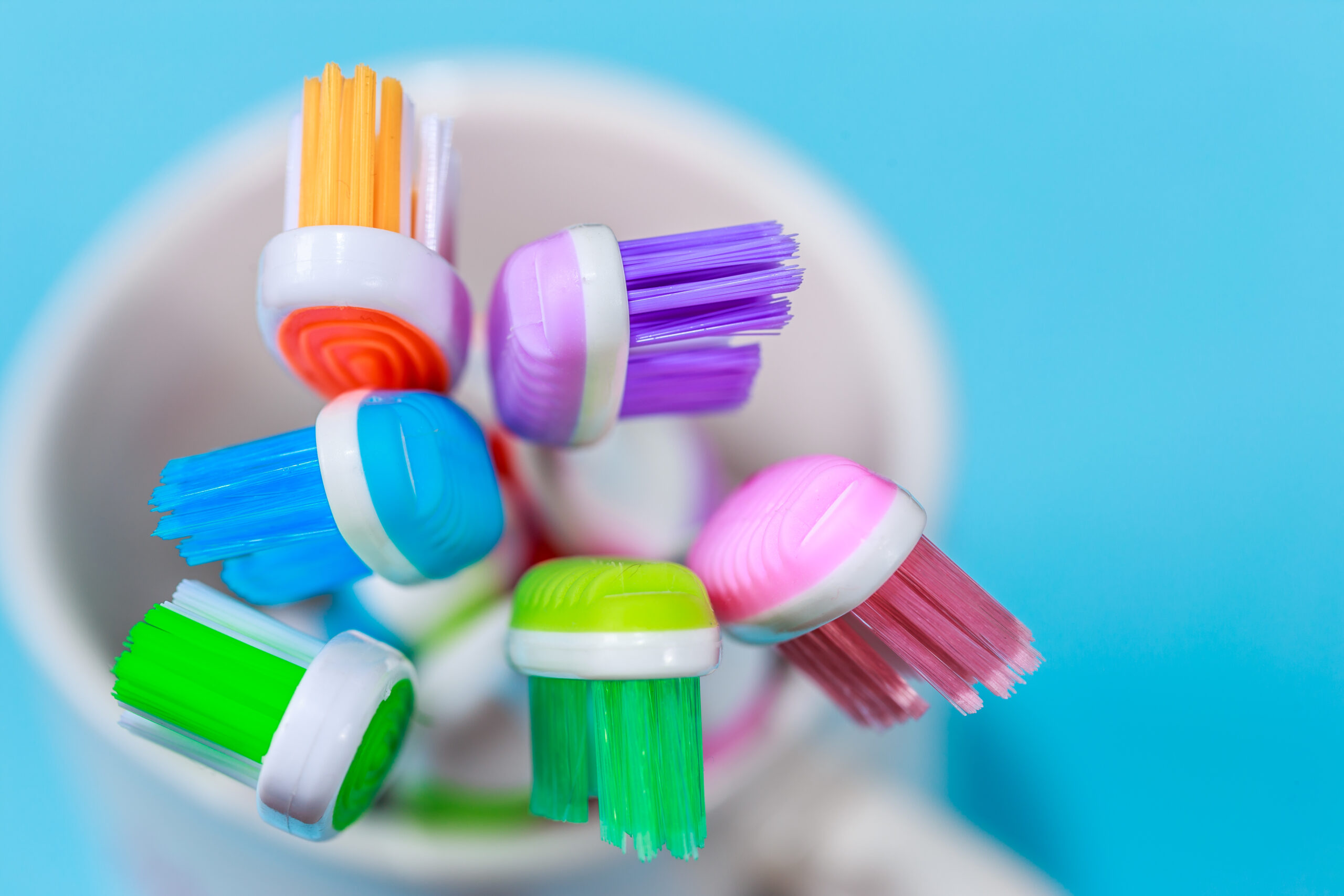 Do you ever think about your toothbrush? You use it twice a day, but how much do you know about it? At Create A Smile in Bloomington IN, we've compiled a list of interesting toothbrush facts. The next time you brush, consider these bits of trivia.
Less Common Than Cellphones: It is estimated that more people own and use a mobile device than a toothbrush. With nearly 8 billion mobile devices, the world has more mobile phones, tablets, and other gear than people. However, only 3.5 billion people are estimated to use a toothbrush every day.
Interesting Origin Story: The first modern toothbrush was invented by a prisoner in England. Sometime around 1780, William Addis created a toothbrush from bone and used swine bristle for the brush.
A Long History: Long before Mr. Addis invented what we know as the toothbrush, ancient Egyptians, Babylonians, and Chinese crafted tools for cleaning their teeth. The ancient Chinese used "chewing sticks" to freshen breath as early as 1600 BCE.
Evolution of the Bristles: Originally, toothbrush bristles were primarily made from cow hairs or boar hair. Today, nylon is the material of choice, and has been since the 1930s.
 Most Common Colors: Blue is the most popular toothbrush color. The second most common color is red.
A Home for Bacteria: More than 100 million bacteria call your toothbrush home. You don't get sick regularly because, like your toothbrush, your mouth is home to hundreds of millions of bacteria. Your body is quite effective at fighting off these germs, but if you don't change your toothbrush regularly or share with someone else, you might catch an illness.
Now that you are a toothbrush expert, spread the word about the importance of regular brushing. Be sure to brush for two minutes twice each day. The American Dental Association recommends that you change your toothbrush every three to four months. If you have a weakened immune system or have been sick recently, you should definitely think about replacing it.
For more dental care tips, or to schedule a consultation, make sure to call Create A Smile in Bloomington IN. Patients from Spencer, Ellettsville, and Bedford come to us for general and restorative dentistry. Contact us today!
Contact Create A Smile, PC – Dr. Ken Moore:
Location (Tap to open in Google Maps):